Taking the GCP Architect exam is quite a challenge as there is very little study material or practice questions available at the time of writing this post.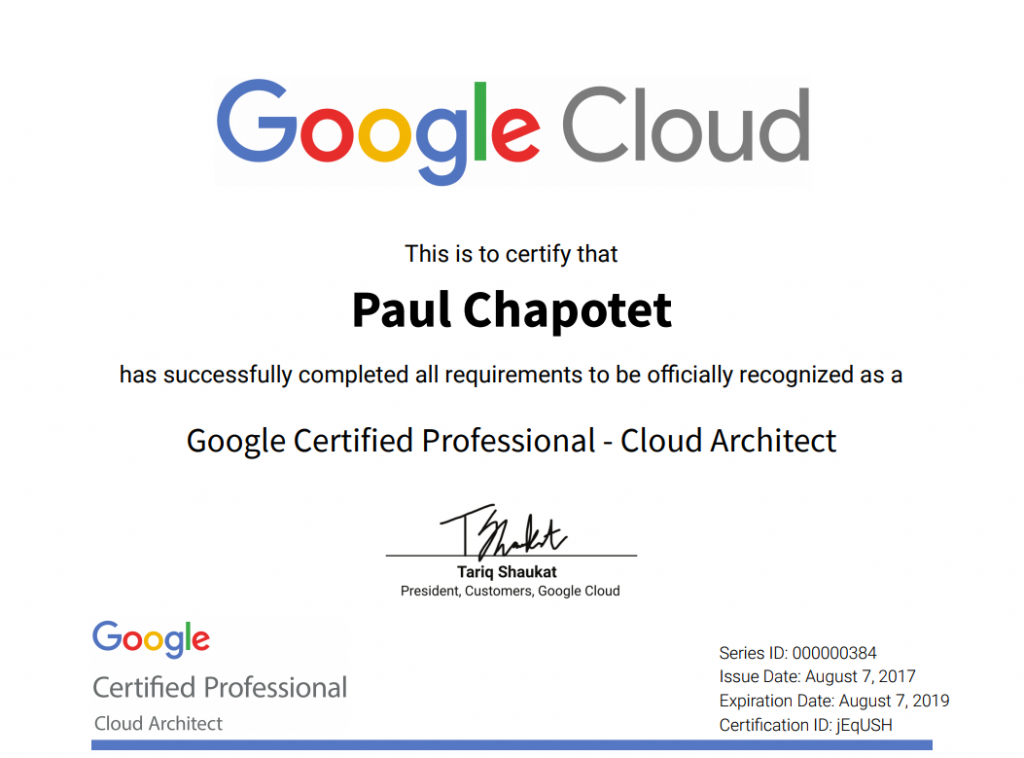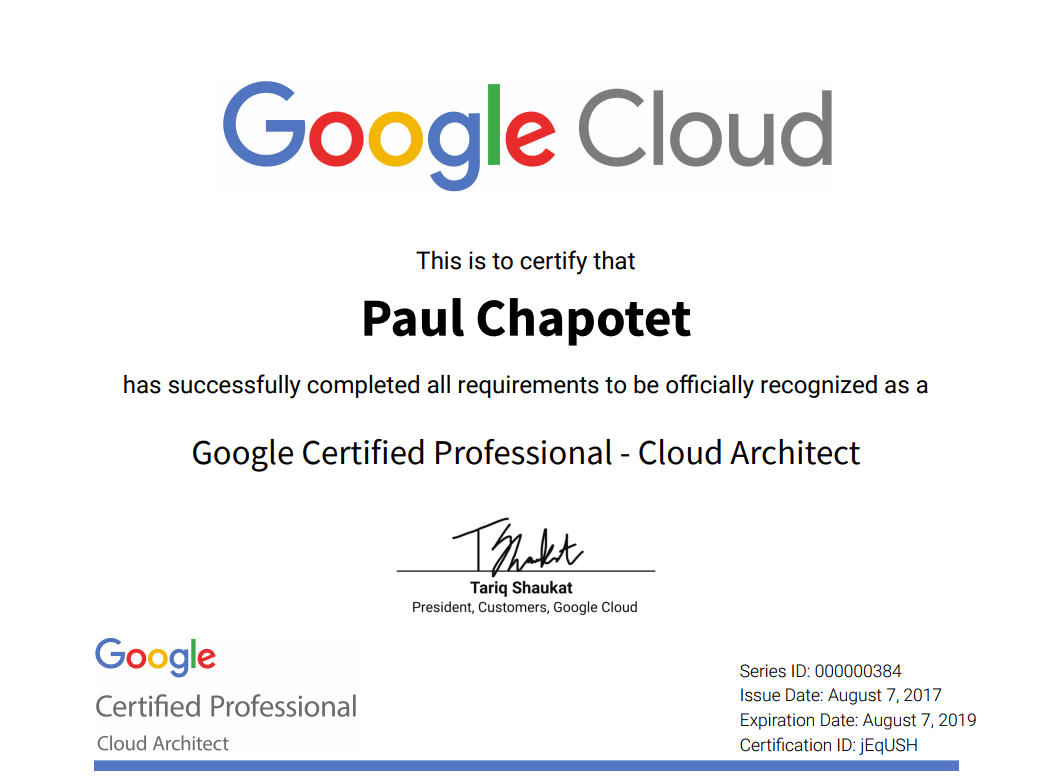 Exam preparation
To sum up the exam without saying too much, it was 50 questions for a total of 120 minutes. Timing is friendly, I had about 15-20 minutes left before the end. Half of the exam worked pretty easily by proceeding by elimination to remove the craziest answers. I was surprise to see a split screen with questions on the left and a listbox on the right allowing to switch between the 4 use cases available at the moment.
About 15 questions were related to use cases. They seemed more complex, even confusing sometimes. I had to use only 2 use cases out of 4, the rest of the questions is more general and seemed to be what I would categorize as medium level questions.
Important points to review
Prepare yourself with the 4 use cases available, work on them for an hour as if they were your customer and how you would deal with each point (means which service you would use on GCP instead of what they have)
Read about BQ, Bigtable, CloudStorage, Pub/Sub, Dataflow, Dataproc and when to use all of them
Container engine vs Compute Engine vs App Engine
Know cloud related business terms: capex, opex, tco, capacity planning
Best practices regarding IAM, audit logs and how to secure them
Know resources that are global vs regional vs zonal (some major differences with AWS)
Know how are structured the different databases
Learn everything about instance groups, load balancers, stress tests
CI/CD on GCP, how to architect perfectly dev/qa/stg/prod environments
You will have to look at Java and Python code as expected
Cloud deployment manager is part of the exam and interesting to know in details
Migration: how do you deal with existing DC, move data around, etc
Network: VPN, firewall, tags
Once again, good luck to everyone taking this exam!