One more GCP certification on the list! This one was by far the most interesting one in a while as it gave me a chance to review topics that I don't work with every day: Machine learning and Big data.
Let's dive right in, here is the preparation I followed.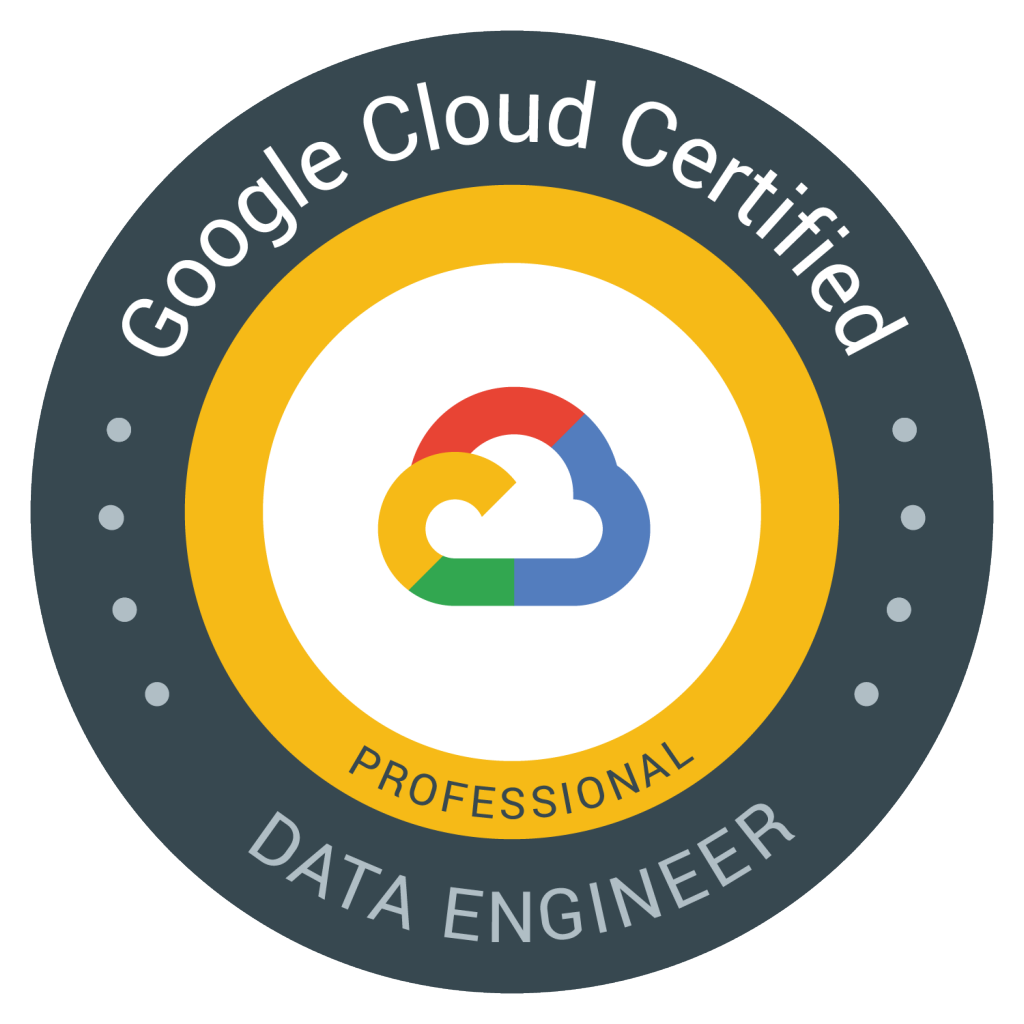 To begin with the online classes:
Read Google official documentation about the services in the scope of this exam:
Cloud Storage, Google Transfer appliance
Cloud SQL, Cloud Bigtable, Cloud Bigquery, Datastore
Pub/Sub, Dataflow, Dataprep, Datastudio, Datalab
Stackdriver, KMS, Machine Learning and its API
Then jump on the Google Next videos:
You can review case studies but don't spend too much time on them. There is now a practice exam for the Data Engineer, quite similar to the type of questions you can find in the real exam:
https://cloud.google.com/certification/practice-exam/data-engineer
My feedback on the exam:
Check the scope of this exam, be prepared for design questions on database models, optimization and troubleshooting
Know Bigquery VS Bigtable VS Datastore VS Cloud SQL
Dataflow and how to deal with batch and stream processing
Read as much as you can and play with machine learning!

Supervised Learning VS Unsupervised Learning VS Semi-Supervised Learning VS Reinforcement Learning
Review some ML algorithms for each (Clustering, Regression, Classification, Association Analysis, etc)

How to share datasets, queries, reports is really something that comes often, don't underestimate security aspects
Understand Hadoop ecosystem, learn about the typical big data lifecycle on GCP
Good luck to everyone taking this exam!